Allied Commercial Product Line Up
Our products deliver quality, technology, and durability right when you need them. Each component is designed and tested for strength and endurance, so every piece of equipment maintains our high standards.
K-Series™
The K-Series is engineered for installation flexibility, energy-efficient performance, and easy serviceability. Available in sizes ranging from 2 to 25 tons.
Z-Series™
Z-Series packaged rooftop units are built to be as solid as they are affordable. Available in sizes ranging from 3 to 12.5 tons, all with a popular footprint configuration, Z-Series units are ready for immediate installation.
T-Series™
The T-Series is the largest Allied Commercial split system, with sizes up to 20 tons. Advanced technology like Single-Zone VAV saves you energy and money.
ML14XP1 Heat Pump
Small split heat pump units are feature-rich and designed to provide years of reliable heating and cooling. They come in a variety of sizes ranging from 3 to 5 tons.
TSA Air Conditioner
Small split air conditioner units help control operational costs with reliable, energy-efficient systems. They come in a variety of sizes ranging from 3 to 5 tons.
BCE7E Air Handler
Small split air handler units are built for reliable operation, even in harsh conditions. They come in a variety of sizes ranging from 2.5 to 5 tons, and have optional electric heat from 5 – 20 kW.
LF24 Unit Heater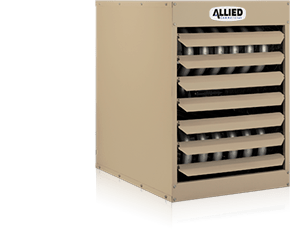 Allied Commercial's LF24 unit heaters are no longer in production. See what's new – explore our LF25 models below!
LF25 Unit Heater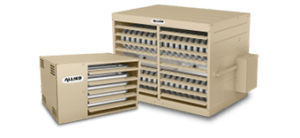 Allied Commercial's new unit heaters meet a wide range of residential and commercial heating applications with capacities ranging from 30,000–400,000 Btuh.
LG14 Industrial Furnace
Available for up-flow or horizontal operation, LG14 industrial furnaces have been designed for site application flexibility and with additional safety controls.
Q-Series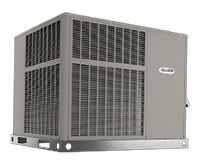 Q-Series™ rooftop units install quickly with the quality you can trust. Thanks to smart time-saving features, the Q-Series arrives at the job site ready to install, making it an excellent choice for your light commercial applications.
When you consider everything Concord offers, your decision is no decision at all. Concord. It's the right choice. Right now.